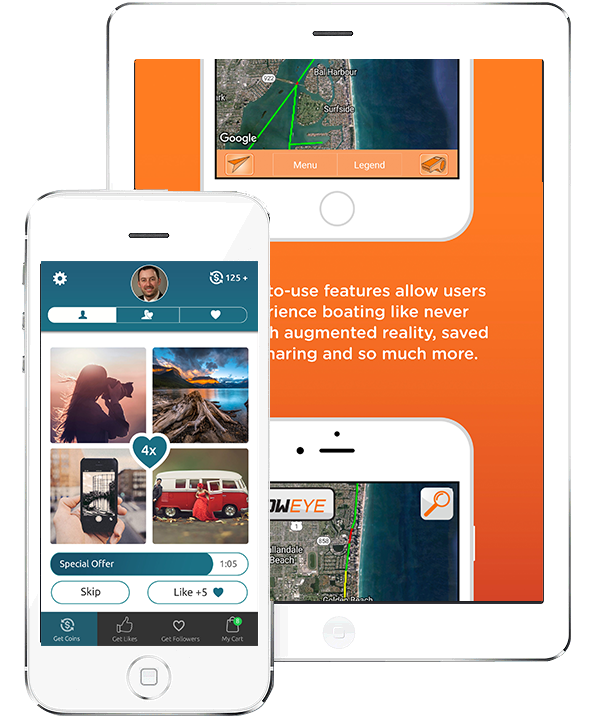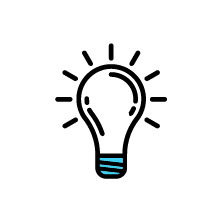 Concept
Dyno Branding will see your idea through to development. But first, let's get the colors, layout, and other specifications in place, and then we'll start designing your product.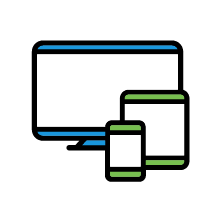 Branding
Dyno Branding offers the best branding services available on the web. You will be assigned a Branding manager to handle your project from start to finish.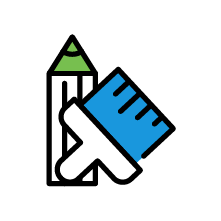 Design
Once we know what you want, we'll design a mockup and give you the first real look at what we'll be creating. From there, everything can be tweaked until we have something in place that's perfectly in-line with your vision.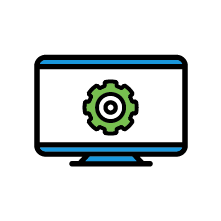 Development
This is where your vision comes to life. This is where your logo, website, software, app, or printing project becomes a reality.This is where your new brand takes form.
About David
The Founder and President of Dyno Branding, David, is a successful entrepreneur who expanded his business to include a growing list of websites and services, including: Web Development, Graphic Design, Printing, App Development, Search Engine Optimization.
Having a passion for technology and media production, David has always worked to service the needs of a wide variety of clients by doing graphic design work, developing websites, and producing apps and software in his free time.

In an effort to better meet the needs of his growing customer base, he launched Dyno Branding in 2010 in order to combine all necessary production and branding services under a single banner.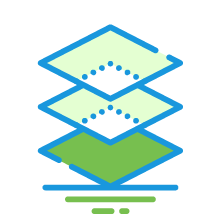 Custom PHP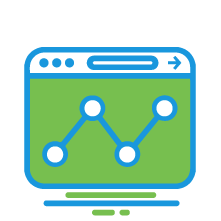 WordPress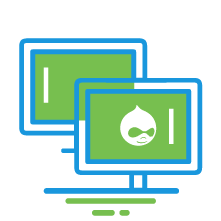 Drupal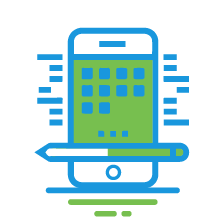 Mobile App Design & Development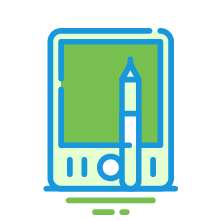 Responsive Design and Development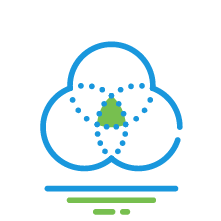 Brand Management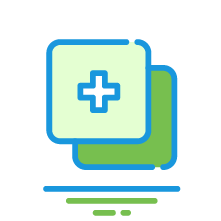 Joomla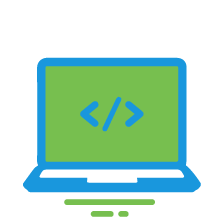 MySQL/MySQLi
AWS Servers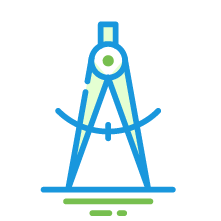 Concept Creation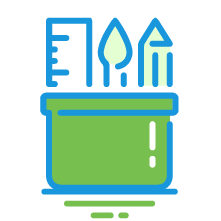 Product Design & Development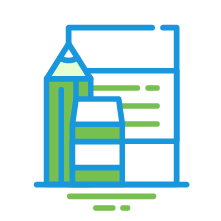 Software Design & Development
Melanie H., Owner, Happy Hour Shuttle
David provided great customer service and was a delight to work with! I recommend him very highly!
Brett Milove, CEO, Tele-Traffic, LLC
David has helped me with all of my website needs in a swift manner. I would recommend everyone to use Dyno Branding!
Heather Buckle, Founder, PNWIM
David's service and help is second to none! He provided my company with an exception design that all my customers love!