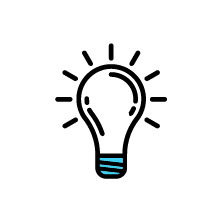 Concept
Dyno Branding will see your idea through to development. But first, let's get the colors, layout, and other specifications in place, and then we'll start designing your product.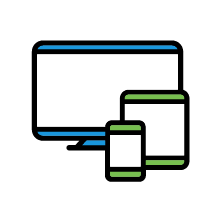 Branding
Dyno Branding offers the best branding services available on the web. You will be assigned a Branding manager to handle your project from start to finish.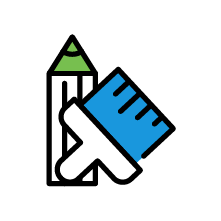 Design
Once we know what you want, we'll design a mockup and give you the first real look at what we'll be creating. From there, everything can be tweaked until we have something in place that's perfectly in-line with your vision.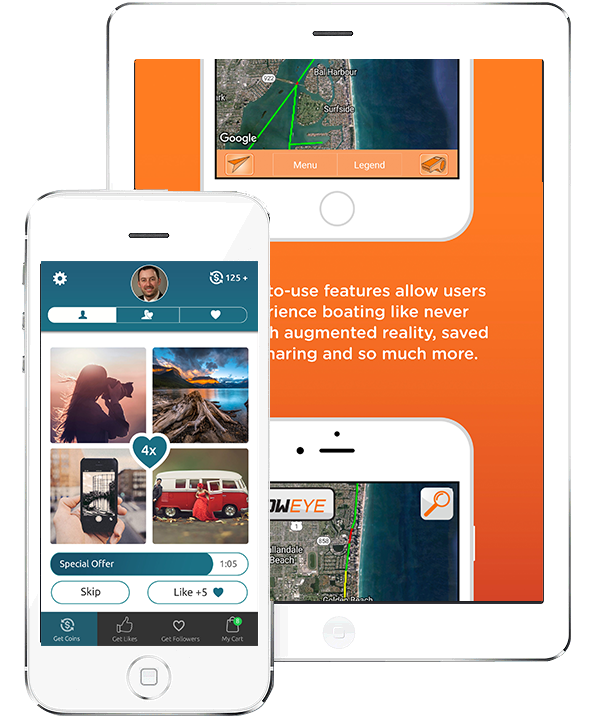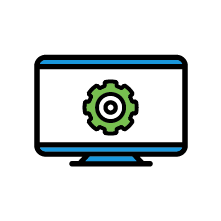 Development
This is where your vision comes to life. This is where your logo, website, software, app, or printing project becomes a reality.This is where your new brand takes form.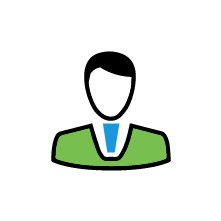 Client Portal
You get access to a client portal where you can track and manage invoices.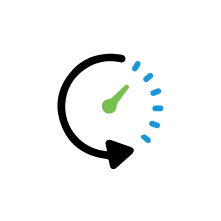 24/7 Support
Contact us 24/7 and we will be here to help you!